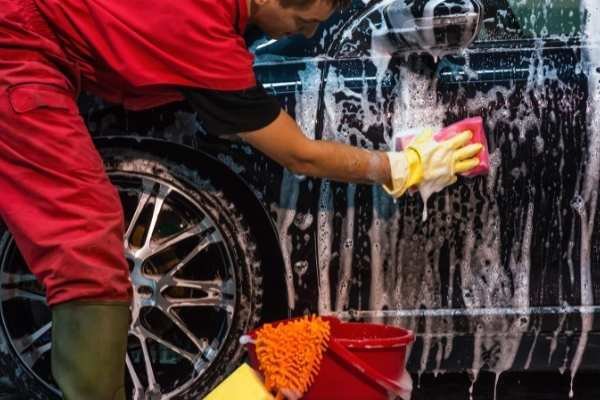 Full Detailing
Exterior hand wash, wax and dry
Wheel detail and cleaning
Tire shine
Engine degrees
Complete interior cleaning
Vacuum
Shampoo all carpet, seat roof and surfaces
Shampoo trunk
Wash all rubber mats
Clean headlines
Wash all rubber mats
Window (glass)cleaning
Cars  = 229.99
Vans/Trucks = 249.99
Complete Interior
Exterior
Rims detail and cleaning
Tire shine
Complete interior
Vacuum
Shampoo all carpet, seat roof and surfaces
Shampoo trunk
Clean headlines
Wash all rubber mats
Window (glass)cleaning
Cars  = 209.95
Vans/Trucks = 239.95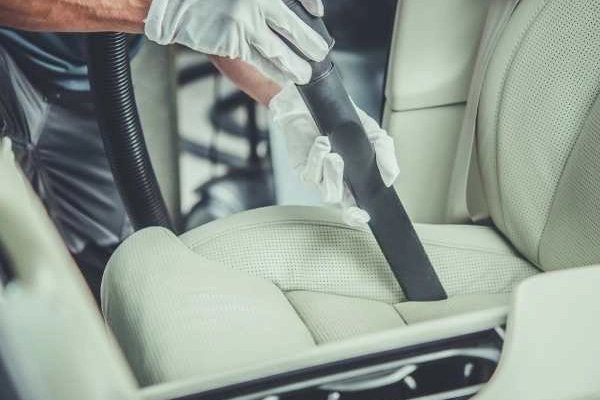 Mini Detail
Rims detail and cleaning
Tire shine
Complete interior
Vacuum
Clean headlines
Wash all rubber mats
Window (glass)cleaning
Cars  = 99.99
Vans/Trucks = 109.99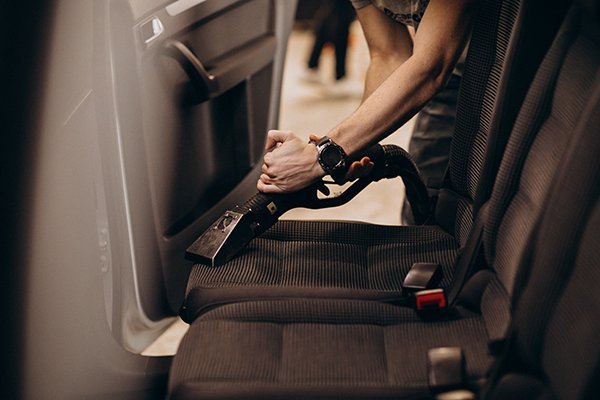 Carpet and Seat
Exterior wash
Rims detail and cleaning
Tire shine
Vacuum
Shampoo carpet and seat
Window clean
Window glass cleaning
Cars  = 169.95
Vans/Trucks = 189.95
Cars  = 49.99
Vans/Trucks = 49.99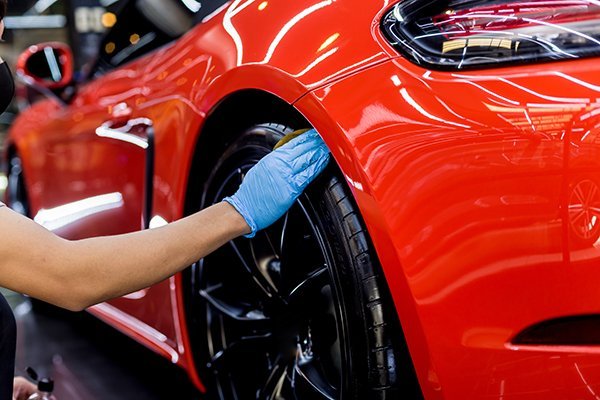 Cars = 100.00
Trucks/Vans = 100.00
Cars = 125.00
Trucks/Vans = 125.00
Cars = 59.99
Trucks/Vans = 59.99
Cars = 19.90
Trucks/Vans = 19.90
Cars = 699.99
Trucks/Vans = 799.99
If there is Pet hair we charge extra 50.00 for all vehicles.
Review from
our happy clients.
Book An Appointment Today
CALL 403 509 0899
SPEAK WITH OUR HELPFUL CUSTOMER SERVICE

We are Calgary Alberta based auto detailing company. Our goal is to provide premium car detailing services in Calgary so our clients are happy with the service we provide. With over 15 years of experience in the car detailing field, we are always improving our skills to keep up with the new technology.